ANHH | Nurse Practitioner, Red Wolf (Extended) | Permanent, Full-time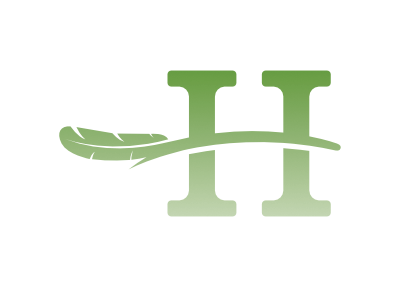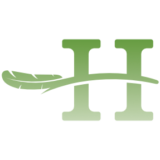 All Nations Healing Hospital
Employment Opportunity
Nurse Practitioner, Red Wolf 
Date of Posting:                     May 18, 2021- EXTENDED
Affiliation:                             SUN – Local 312
Status:                                   Permanent Full-Time                         
Starting Date:                        June 2021
CLOSING DATE:                Until a Suitable Candidate is Found
Position Summary:
Reporting to the manager of Red Wolf, this position works as part of an interdisciplinary team to provide health care services to HIV/HCV positive individuals and to those families experiencing Opioid use disorder. These services are provided within a harm reduction and rights based philosophy. This position will also provide outreach services to the communities of the File Hills Qu'Appelle Tribal Council.  The Nurse Practitioner will be responsible for assessment, planning, implementation and evaluation of care for clients in the community both independently and collaboratively depending upon the complexity of client needs.           
Qualifications:
Graduate from an approved School of Nursing.
Baccalaureate Degree in Nursing.
Registered Nurse – Nurse Practitioner Program.
Experience:
Minimum of three (3) years experience as a Registered Nurse in primary care, public health or acute care.
Demonstrated knowledge and respect of, and ability to work within First Nations Traditional and Spiritual Institutes.
Please submit your application to:     Human Resources
Box 300
Fort Qu'Appelle, SK
S0G 1S0
Email: cbrazeau@fhqtc.com
Fax:     306 332 3790
We thank all applicants for applying.
Only those applicants selected for an interview will be contacted.