Maternal Child Health Program Coordinator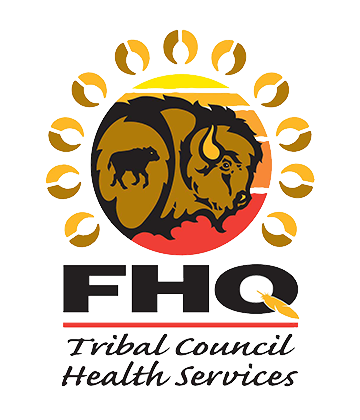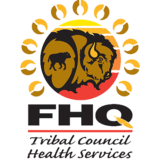 FHQ Health Services
File Hills Qu'Appelle Tribal Council Invites applications for
Maternal Child Health Program Coordinator
Full Time Position
REPOSTED POSITION
The File Hills Qu'Appelle Tribal Council is a non-profit organization that provides a range of programs and services to 11 First Nations throughout Southern Saskatchewan within the Treaty Four Territory. Based out of the All Nations Healing Hospital, the Maternal Child Health Program Coordinator will work as part of a multi-disciplinary team providing services to meet client care needs.
Reporting to the Director of Community Services and Programs, the successful candidate will have a background in maternal child health and community-based program development, implementation, and coordination skills. The Maternal Child Health Program Coordinator will work with communities and providers of maternal child health services to support the health of mothers, infants, and families.
Applicants must possess:
Bachelor's degree in a health-related field
Related experience would be an asset
Current practicing registration with appropriate licensing body
Valid Saskatchewan Driver's License
Current CIPC and Vulnerable Sector Check
Qualifications:
Must have understanding and knowledge of programs and services provided in the Saskatchewan Health Authority, Indigenous Services Canada, File Hills Qu'Appelle Tribal Council, intersectoral services, local communities, and the linkages between services
Must have excellent communication skills both oral and written
Knowledge and coordination of program budgets
Ability to assess, develop and implement case planning with children and families
Ability to advocate on behalf of clients
Ability to work autonomously and as a member of a team
Demonstrated knowledge and respect of, and ability to work within First Nations Traditional and Spiritual Institutes
Hours of Work:         0830 to 1630 Monday to Friday (some flexible hours required)
Rate of Pay:               Salary commensurate with qualifications and experience    
Closing Date:             September 27, 2021
Please submit your application to:     Human Resources
FHQTC Health Services
450 8th Street, P.O. Box 300
Fort Qu'Appelle, SK. S0G 1S0
Fax:  306-332-3790    E-mail: cbrazeau@fhqtc.com
We thank all applicants for applying.  Only those applicants selected for an interview will be contacted.