OUTREACH ADDICTION WORKER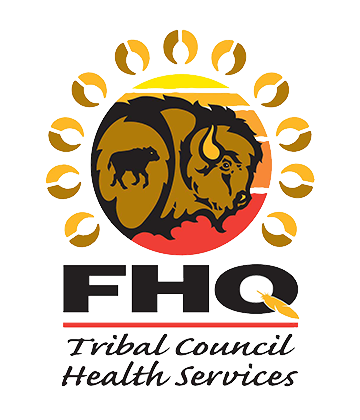 The File Hills Qu'Appelle Tribal Council Invites applications for
 OUTREACH ADDICTION WORKER
Full Time Position
The File Hills Qu'Appelle Tribal Council is a non-profit organization that provides a range of programs and services to 11 First Nations throughout Southern Saskatchewan within the Treaty Four Territory. Based out of Red Wolf Outreach Program, the Outreach Addiction Worker will report to the Outreach Coordinator and provide support to community members guided by the principles of harm reduction and trauma informed care.
Duties & Responsibilities:
Provide day-to-day support to community members
Support their holistic healing journey in the areas of spiritual, emotional, mental, and physical well-being
Advocate for the community members
Conduct assessments, determining immediate needs and supports
Complete required documentation
Provide transportation to appointments and as needed
Mentor life skills.
Perform other duties as assigned
Qualifications:
Diploma in Social Work, Psychology, Addictions, or other Human Services field and one (1) year of experience working with addictions and/or mental health
Valid drivers' license
Criminal & Vulnerable Sector check required
Demonstrated knowledge and respect of, and ability to work within First Nations Traditional and Spiritual Institutes
Hours of Work:         Shift work (includes day, evening, night, weekend shifts)
Rate of Pay:               Salary commensurate with qualifications and experience     
Closing Date:             Open until a suitable candidate is found
All interested individuals should forward a cover letter clearly demonstrating how they meet the requirements of this position, a current resume and three references to:
Human Resources
FHQTC Health Services
P.O. Box 300
Fort Qu'Appelle, SK. S0G 1S0
Fax:  306-332-3790    E-mail: cheryle.brazeau@fhqtc.com
We thank all applicants for applying.  Only those applicants selected for an interview will be contacted.