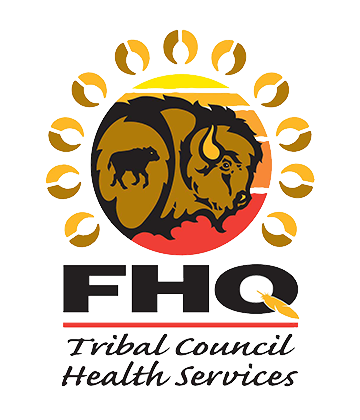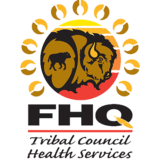 FHQ Health Services
File Hills Qu'Appelle Tribal Council
Invites applications for
Summer Student Positions
Health Services
The File Hills Qu'Appelle Tribal Council is a non-profit organization that provides a range of programs and services to 11 First Nations throughout Southern Saskatchewan within the Treaty Four Territory. The Summer Students will work as part of the Health Services team, based at the All Nations Healing Hospital located in Fort Qu'Appelle, SK.
The Summer Students will provide the following support to the departments within FHQTC Health Services.
• Assist with clerical/administration duties.
• Produce digital copies of documents which include scanning and e-filing documents into a computer storage system.
• Maintenance support to departments.
• Assist departments as required.
Qualifications:
• Applicants must be registered as a full-time student during the 2022-23 academic year and returning to school on a full-time basis in the 2023-24 academic year.
• Between 16 and 30 years old.
• Understanding of and respect for First Nations culture and traditions.
• Demonstrated computer skills.
• Communication skills, both oral and written.
• Demonstrated time management and organizational skills.
• Ability to work autonomously.
• A valid Saskatchewan driver's license.
Duration of Employment: May to August 2023
Rate of Pay: $15.00 to $21.80/hour
Hours of Work: 0830 to 1630 (weekdays, with some flexible hours required)
Preference will be given to qualified applicants of Aboriginal ancestry who self-identify.
If you are interested in expanding your knowledge in or gaining work experience in a Health Care setting, please submit a cover letter, resume along with three current references to:
Human Resources
File Hills Qu'Appelle Tribal Council Health Services
450 8th Street, P.O. Box 300
Fort Qu'Appelle, SK. S0G 1S0
Fax: 306-332-3790 E-mail: hr.anhh@fhqtc.com
We thank all applicants for applying. Only those applicants selected for an interview will be contacted.