Accountant, All Nations' Healing Hospital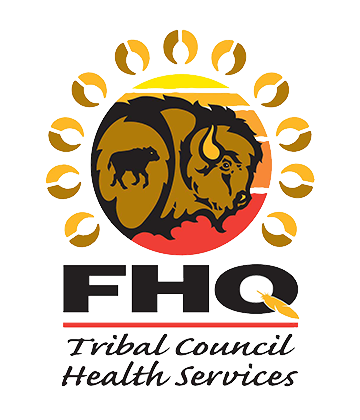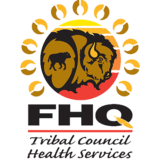 All Nations' Healing Hospital
File Hills Qu'Appelle Tribal Council Invites applications for
Accountant, All Nations' Healing Hospital
Temporary Full Time Position (One Year Term)
The File Hills Qu'Appelle Tribal Council is a non-profit organization that provides a range of programs and services to 11 First Nations throughout Southern Saskatchewan within the Treaty Four Territory. Based out of the All Nations Healing Hospital, the ANHH Accountant will work as part of a multi-disciplinary team.
Reporting to the Executive Director or designate, the successful candidate will be responsible for financial activities within the All Nations Healing Hospital. The candidate will have sound knowledge on interpreting and applying accounting theories, audit procedures and financial statements. This position requires understanding of policies and procedures and best practices of financial management and financial administration and will be responsible for financial audits, reconciling bank statements, and ensuring financial records are accurate throughout the year.
Applicants must possess:
• Bachelor's degree in accounting, finance, or related field plus 2 years' experience in accounting and financial systems
• Chartered Professional Accountant (CPA) Certification • Established understanding of Microsoft Office Suite and experience with accounting software.
• Valid Saskatchewan Driver's License
• Current CIPC and Vulnerable Sector Check
Required Knowledge, Skills & Abilities:
• Ability to interpret and apply accounting theories, GAAP, and audit procedures.
• Strong analytical, decision making, and problem-solving skills.
• Demonstrated ability to establish and maintain effective working relationships with both internal and external customers. • Ability to communicate clearly and effectively, both verbally and in writing.
• Thorough knowledge of general ledger accounting and account reconciliation
• Ability to work autonomously and as a member of a team.
• Demonstrated knowledge and respect of, and ability to work within First Nations Traditional and Spiritual Institutes.
Hours of Work: 0830 to 1630 Monday to Friday (7.5 hrs./day – some flexible hours required)
Rate of Pay: $72,074 to $97,774
Competitive Health Benefits and Pension Plan
Closing Date: Open until a suitable candidate if found
All interested individuals should forward a cover letter clearly demonstrating how they meet the requirements of this position, a current resume and three references to:
Human Resources
FHQTC Health Services
450 8th Street, P.O. Box 300
Fort Qu'Appelle, SK. S0G 1S0
Fax: 306-332-3790 E-mail: hr.anhh@fhqtc.com
We thank all applicants for applying. Only those applicants selected for an interview will be contacted.