Community Health Nurse Nekaneet First Nation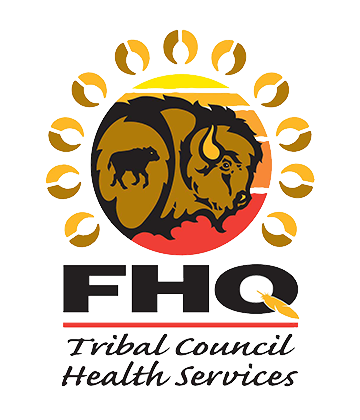 The File Hills Qu'Appelle Tribal Council
Health Services
Invites applications for Position of
Community Health Nurse
Nekaneet First Nation
The File Hills Qu'Appelle Tribal Council (FHQTC) Health Services is a dynamic innovative health organization that provides a range of programs and services to 11 First Nations throughout Southern Saskatchewan within the Treaty Four Territory.  The FHQTC and its employees are committed to a proactive and holistic approach to health and wellness for our communities and our staff.
With the oversight of the Director of Programs and Community Services or designate, the Community Health Nurse (CHN) provides community health nursing services to the community of Nekaneet First Nation. The CHN works closely with the Community Health Center team and the multidisciplinary team within the FHQ Health Services to deliver the community health nursing program within a holistic and culturally responsive model of care which includes health promotion, disease prevention and protection.
The role of the CHN includes but is not limited to:
Delivery of the following community health programs:
Pre and post-natal, infant and preschool, school health, adult health, immunization, and communicable disease control;
Assisting in development of health programs and activities based on community assessment.
Advocating for community in addressing the determinants of health.
Qualifications:
Bachelor Degree in Nursing and current registration with SRNA
Nursing experience preferred
Current CPR
Exceptional teamwork and communication skills
Knowledge of First Nations culture and traditions
Valid class 5 licence
CPIC & Vulnerable Sector's check.
Hours of Work:           Monday to Friday 8:30 am to 4:30 pm (7.5 hrs/day)
Rate of Pay:                Salary commensurate with qualifications and experience
Closing Date:              Until a suitable candidate is found
All interested individuals should forward a cover letter clearly demonstrating how they meet the requirements of this position, a current resume and three references to:
Human Resources
FHQTC Health Services
P.O. Box 300
Fort Qu'Appelle, SK. S0G 1S0
Fax:  306-332-3790
E-mail: hr.anhh@fhqtc.com
We thank all applicants for applying.  Only those applicants selected for an interview will be contacted.