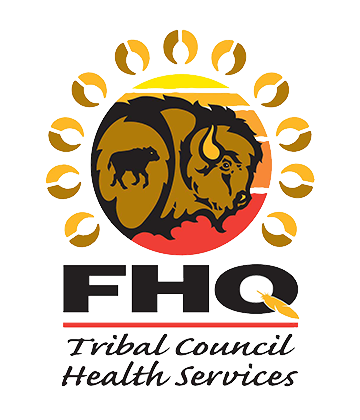 The File Hills Qu'Appelle Tribal Council      
Invites applications for Position of
Home Health Aide
Temporary Full Time Position (One Year)
 The File Hills Qu'Appelle Tribal Council is a non-profit organization that provides a range of programs and services to 11 First Nations throughout Southern Saskatchewan within the Treaty Four Territory.  The position will work as part of the First Nations Health Services team, based at the "All Nations Healing Hospital" located in Fort Qu'Appelle, SK.
Reporting to the Director of Programs and Community Services or her designate, the Home Health Aide will be responsible for provision of personal care and respite care to clients in their own homes, mentor Home Health Aide students, and undertake activities which promote the health of clients and communities.
Responsibilities:
Provide personal care under the direction of a registered nurse.
Provide personal services or respite according to the care plan of the client
Assist the RN/RPN/LPN in delivering Wellness and Foot Care Clinics.
Clean instruments, wraps bundles and autoclave as required.
Promote independence of the client by teaching either the client and/or family in the area of self-care.
Maintain accurate documentation and records.
Qualifications:
Graduate of a Home Health Aide/Continue Care Aide program.
Current certification in First Aide/CPR level C.
Excellent communication skills.
Understanding of and respect for First Nations culture and traditions.
Demonstrated computer skills.
Must possess a valid driver's license and own vehicle.
Hours of Work:            Monday to Friday 8:30 am to 4:30 pm (7.5 hrs./day) Some flexibility may be required due to operational requirements.
Wage/Salary:                Commensurate with education, experience, and skills
Benefits:                        Competitive Health Benefits and Pension
Application Deadline:   May 24, 2022
Start Date:                    on or around June 7, 2022
All interested individuals should forward a cover letter clearly demonstrating how they meet the requirements of this position, a current resume, copy of Degree, certification, and three references to:
Human Resources
FHQTC Health Services
P.O. Box 300
Fort Qu'Appelle, SK. S0G 1S0
Fax:  306-332-3790    E-mail: hr.anhh@fhqtc.com
We thank all applicants for applying. Only those applicants selected for an interview will be contacted.