Medical Office Assistant, Health Services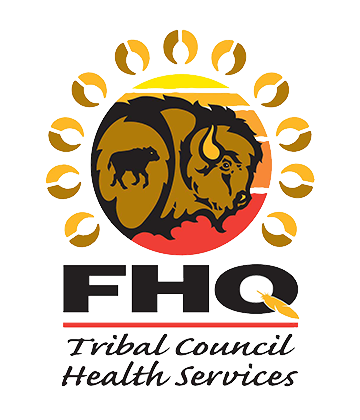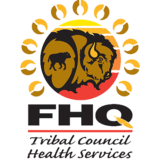 FHQ Health Services
The File Hills Qu'Appelle Tribal Council invites applications for the position of
Medical Office Assistant
Health Services
The File Hills Qu'Appelle Tribal Council is a dynamic and progressive organization that provides a range of programs and health services to serve the eleven First Nations throughout Southern Saskatchewan within the Treaty Four Territory. The position is based at the All Nations Healing Hospital, located in Fort Qu'Appelle, SK.
Reporting to the Director of Programs and Community Services, the Medical Office Assistant will work as part of a multidisciplinary team and will be responsible for clerical functions. The position requires knowledge and use of electronic data systems and electronic medical records. The individual handles confidential health information and adheres to all HIPA policies. This position also provides occasional support to services across the facility.
Responsibilities
Office Education Certificate or equivalent experience.
Medical terminology certificate.
Working knowledge of electronic medical records e.g., Med Access
Dependability and demonstrated ability to work in a confidential environment.
Qualifications
Ability to learn new skills and multitask.
Ability to manage patient flow including scheduling appointments and prioritizing patient needs
Ability to operate and maintain office equipment, and filing systems
Ability to work independently and/or within a team with minimum supervision.
Excellent written and oral communication with attention to detail.
Working knowledge of various software programs (i.e., Word, Excel, Access, Power Point).
Flexibility to changing work demands
Demonstrated knowledge, respect, and understanding of First Nations culture and traditions.
Hours of Work:          
Monday to Friday, 8:30 a.m. to 4:30 p.m., (7.5 hrs/day). Flexibility may be required due to operational requirements.
Rate of Pay:              
$42,939 to $45,922
Benefits:
Competitive Health and Wellness benefits, and pension plan
Closing Date:
Open until a suitable candidate is found
All interested individuals should forward a cover letter demonstrating how they meet the requirements of this position, a current resume and three references to:
Human Resources
FHQTC Health Services
P.O. Box 300
Fort Qu'Appelle, SK. S0G 1S0
Fax:  306-332-3790
E-mail: hr.anhh@fhqtc.com
We thank all applicants for applying.  Only those applicants selected for an interview will be contacted.