Outreach Navigator, Miko-Mahikan "Red Wolf"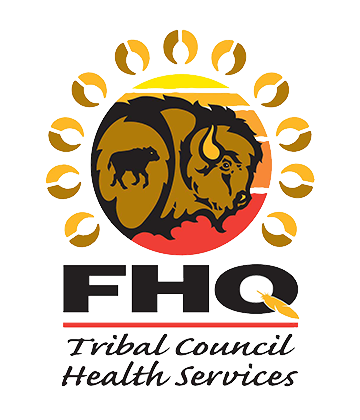 The File Hills Qu'Appelle Tribal Council
Invites applications for Position of
 Outreach Navigator, Miko-Mahikan "Red Wolf" 
The File Hills Qu'Appelle Tribal Council is a non-profit organization that provides a range of programs and services to 11 First Nations throughout Southern Saskatchewan within the Treaty Four Territory. The position will work as part of the Miko-Mahikan Outreach team, located in Fort Qu'Appelle, SK.
The Outreach Navigator is an integral part of the FHQ Health Services Program and works under the supervision of the Manager of Miko-Mahikan. The Outreach Navigator will be responsible for meeting the needs of people living with, at risk for and affected by HIV and HCV in our communities. Working in the harm reduction and rights-based philosophy, this position will assist people to achieve stabilized health to improve their quality of life and meet their own goals.
Applicants must possess:
Recognized health degree (i.e., Social Work, Nursing, M.A. Psychology)
Current practicing registration with appropriate licensing body
Valid Saskatchewan Drivers License
Current CIPC and Vulnerable Sector Check
Qualifications:
Recognized health degree (i.e. social work, nursing, psychology), or equivalent in education.
Minimum of 2 years experience working in a community agency would be an asset.
Knowledge of HIV, harm reduction and the needs of persons living with, at risk or affected by HIV or HCV is an asset.
Self-starter and ability to work independently.
Excellent oral and written communication.
Ability to work with Traditional Knowledge Keepers and community members with familiarity and respect for all culture and traditions.
Hours of Work:         Monday to Friday 8:30 am to 4:30 pm (7.5 hrs./day). Flexibility may be required due to operational requirements
Rate of Pay:               Salary commensurate with qualifications and experience
Benefits:                     Competitive health benefits and pension plan
Closing Date:             August 18, 2022
All interested individuals should forward a cover letter clearly demonstrating how they meet the requirements of this position, a current resume, copy of certification, and three references to:
Human Resources
FHQTC Health Services
P.O. Box 300
Fort Qu'Appelle, SK. S0G 1S0
Fax:  306-332-3790    E-mail: cheryle.brazeau@fhqtc.com
We thank all applicants for applying.  Only those applicants selected for an interview will be contacted.