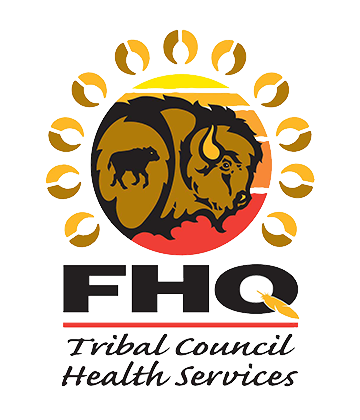 The File Hills Qu'Appelle Tribal Council
Invites applicants for Position of
Water Quality Technician
The File Hills Qu'Appelle Tribal Council is a non-profit organization that provides a range of programs and services to 11 First Nations throughout Southern Saskatchewan within the Treaty Four Territory.  The position will be based in the "All Nations Health Hospital" located in Fort Qu'Appelle, Saskatchewan.
Under the general direction of the Environmental Public Health Officers (EPHO), the Water Quality Technicians are responsible to ensure water quality within assigned member communities of the File Hills Qu'Appelle Tribal Council.
 Responsibilities:
Provide bacterial samples on all water systems in each community.
Conduct tests in public buildings, community schools, band offices, businesses, houses
Work with EPHO, water treatment plant operators and circuit riders to resolve water quality emergency problems within the communities.
Educate community residents about water quality safety.
Promote a sense of confidence within communities regarding safety of water supply.
Follow up with health and public works staff in communities where contamination has been detected.
Coordinate and attend regular meetings to discuss water quality safety with health staff and community leaders.
Respond immediately to emergency situations in the community.
Qualifications:
Grade 12. Level 1 certification in Water Treatment and Distribution or Water Management training would be an asset.
Knowledge of Microsoft Office is essential.
Excellent oral and written communication.
Ability to organize and prioritize tasks.
Ability to function both independently and as a team member.
Ethical, punctual, and dependable.
Willingness to learn.
Demonstrated knowledge, respect, and understanding of First Nations culture and traditions.
A valid Saskatchewan Driver's License.
Hours of Work:           Monday to Friday 8:30 am to 4:30 pm (7.5 hrs./day)
Rate of Pay:                $47,872 to $53,847 (annual)
Benefits:                      Competitive health benefits and pension plan
Closing Date:              Open Until a Suitable Candidate is Found
All interested individuals should forward a cover letter clearly demonstrating how they meet the requirements of this position, a current resume and three current references to:
Human Resources
FHQTC Health Services
P.O. Box 300
Fort Qu'Appelle, SK. S0G 1S0
Fax:  306-332-3790    E-mail: hr.anhh@fhqtc.com
We thank all applicants for applying.  Only those applicants selected for an interview will be contacted.