All Nations Healing Hospital PUBLIC NOTICE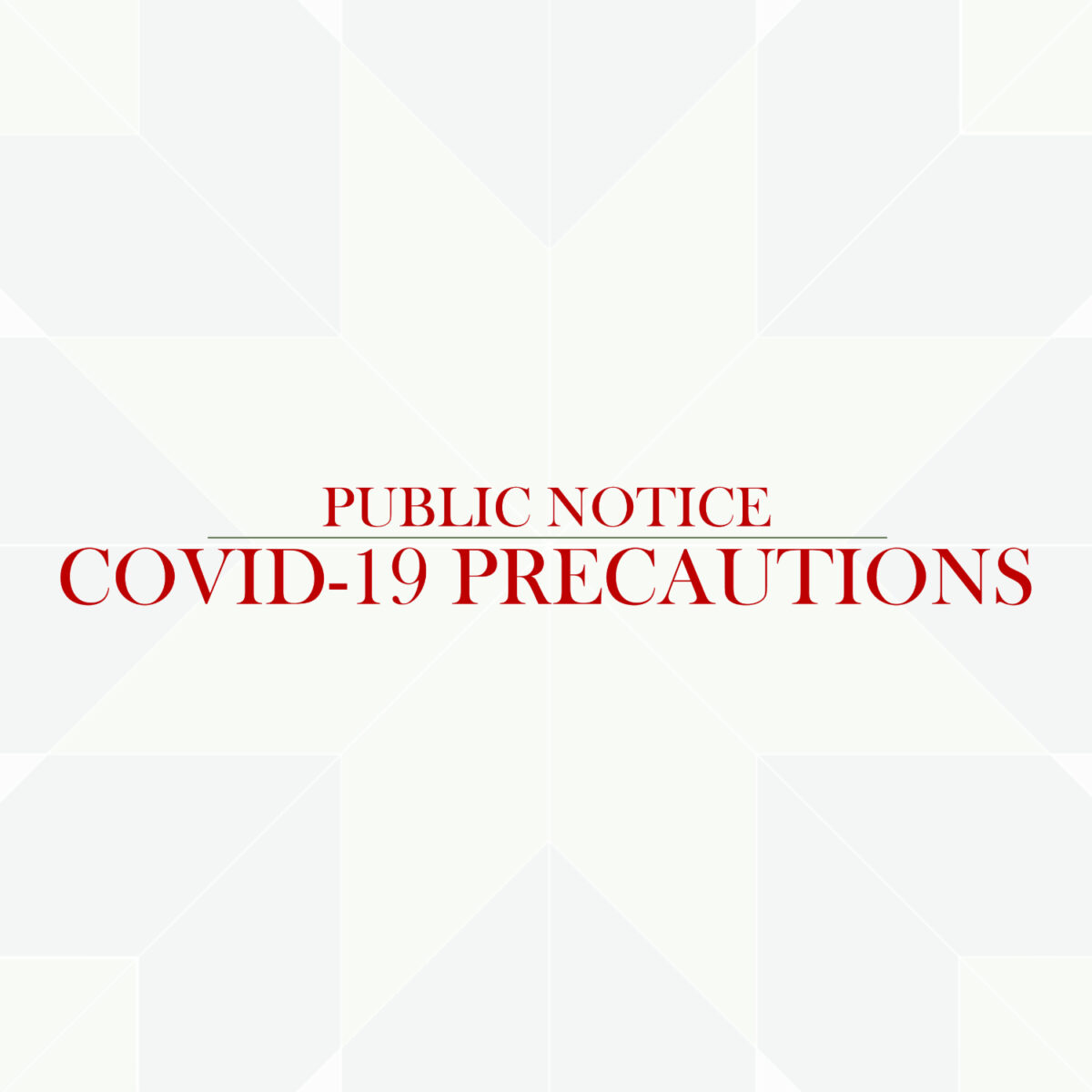 July 13, 2020
(Treaty 4 Territory) – All Nations' Healing Hospital (ANHH)

We would like to remind people to remain diligent in their efforts to stop the spread of COVID-19. All precautionary measures are being enforced to prevent the spread of the COVID-19 Virus at All nations' Healing Hospital. Increased precautionary measures to ensure the safety and well-being of patients/clients and staff are continued to be in place.

PLEASE BE ADVISED
A reminder for all to maintain the two-metre distance.
Access to ANHH for services continues to be through the Emergency Dept. doors.

Any person coming into ANHH is asked to put on a mask and wash your hands,
Masks and hand washing station are located at the Emergency Door entrance.
COVID-19 Screening will be completed on anyone entering the facility including patients/clients, staff, and contractors.
Visitor restrictions remain in place – two people can be designated as support however only one at a time is permitted with the client/patient including ER patients. Please arrange visitor needs with the charge nurse.
For more information, please contact ANHH reception: (306) 332-5611
For the most recent FHQTC updates on COVID-19 please see: http://fhqtc.com/fhqtc-covid-19-updates/
VIDEO: What to expect in the ER during a pandemic
Thank you for your continued diligence,
patience and understanding.