FHQTC Jordan's Principle Dept. November 2021 Update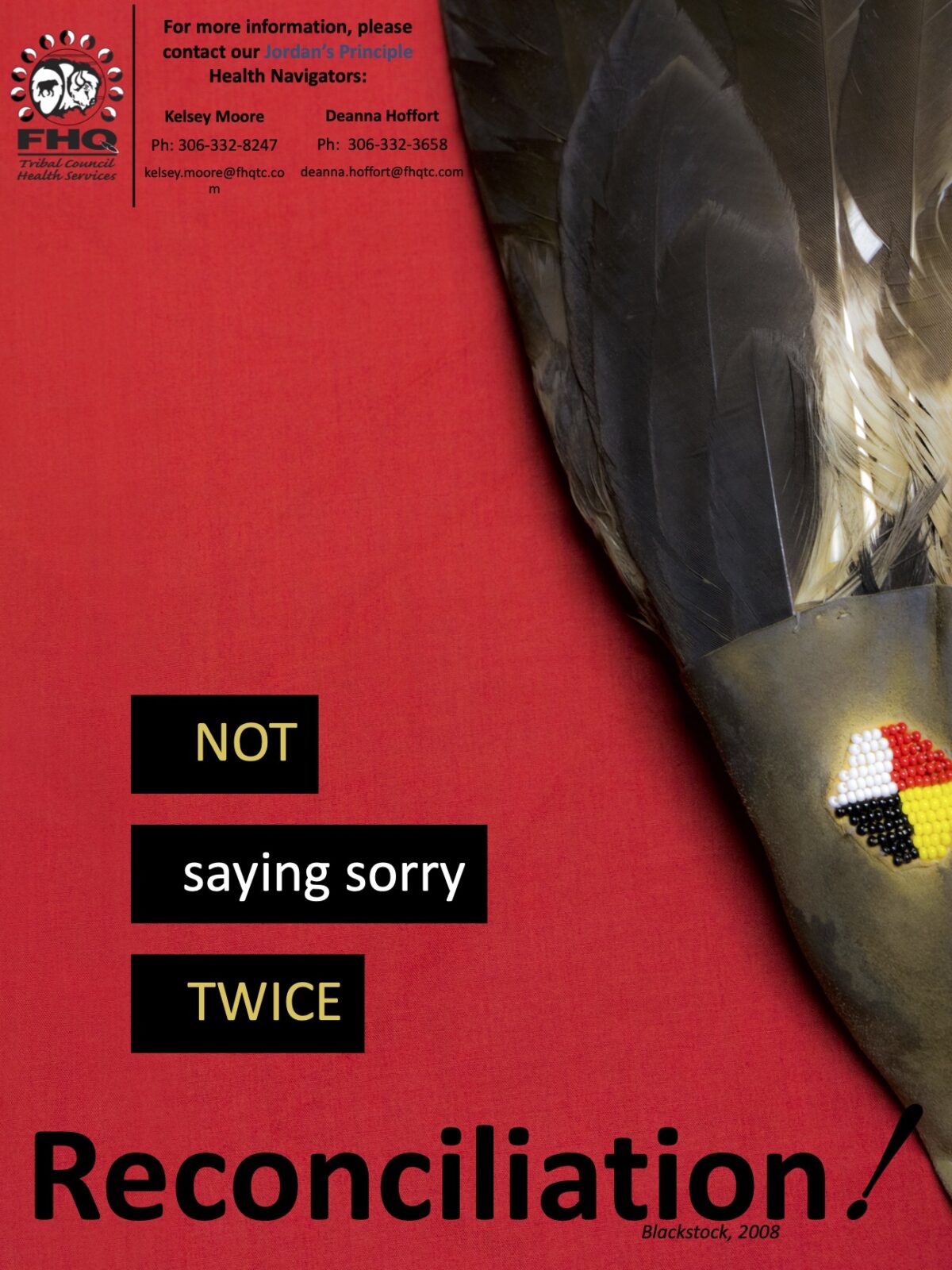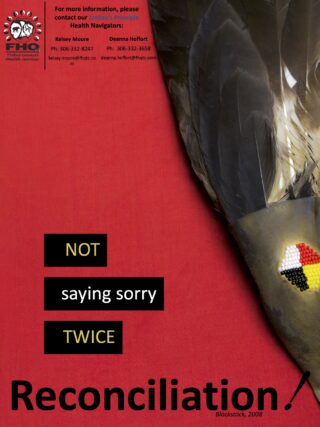 The First Nations Child and Family Caring Society (FNCFCS) has been instrumental in holding the Government of Canada accountable in their implementation of Jordan's Principle through legal cases held by the Canadian Human Rights Tribunal.
In the video below, "Wanted: Moral Courage in Social Work with Dr. Cindy Blackstock", Dr. Blackstock, executive director of FNCFCS, discusses the ongoing complexities and challenges that surround the implementation of Jordan's Principle, and according to her, "Reconciliation means not saying sorry twice" (Blackstock, 2008).
For more information, please contact our Jordan's Principle Health Navigators:
Deanna Hoffort (306-332-3658) and Kelsey Moore (306-332-8247)
Resources:
"Wanted: Moral Courage in Social Work with Dr. Cindy Blackstock"