Senior Physical Therapist The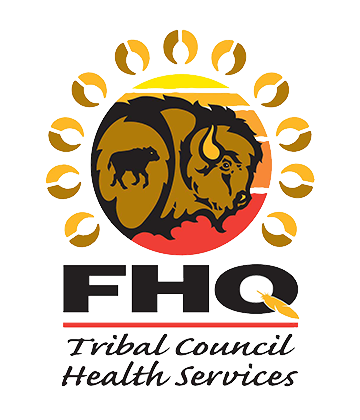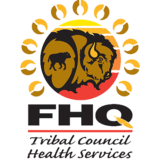 FHQ Health Services
The File Hills Qu'Appelle Tribal Council
Invites applications for the position of
Senior Physical Therapist
The File Hills Qu'Appelle Tribal Council is a dynamic and progressive organization that provides a range of programs and health services which serve eleven First Nations throughout Southern Saskatchewan within the Treaty Four Territory. The position is based at the All Nations Healing Hospital, located in Fort Qu'Appelle, SK.
The Senior Physical Therapist will work as part of the rehabilitation team and greater multidisciplinary team to provide holistic therapy services in various settings including inpatient unit, outpatient, and community, within a culturally responsive client directed care model. Serving a diverse population, the Senior Physical Therapist will work to full scope of practice and will be accountable for all aspects of physical therapy care, ensuring best practice standards. The Senior Physical Therapist will provide consultation to clinical and medical staff and the greater multidisciplinary team and provide a leadership role to support program development and excellence in physiotherapy services within the therapies team.
Required Qualifications:
• Registered or eligible for registration with the Saskatchewan College of Physical Therapists
• Current BLS certification
Knowledge, Skills, and Abilities:
• Ability to work independently and as a member of the multidisciplinary team
• Ability to lead and motivate within the team to facilitate innovative practice and high standards of care
• Excellent verbal and written communication skills
• Ability to assist and/or develop policies and procedures according to best practices
• Demonstrate responsible decision making through applicable knowledge, critical thinking, and sound clinical, ethical, and legal practice.
• Mentorship of students completing clinical placement
• Ability to organize workload demands
• Knowledge, understanding, and cultural sensitivity working with First Nations.
Hours of Work: Monday to Friday 8:30 am to 4:30 pm (7.5 hrs./day)
Rate of Pay: Salary commensurate with qualifications and experience
Benefits: Competitive health benefits and pension plan
Closing Date: Open Until a Suitable Candidate is Found
All interested individuals should forward a cover letter clearly demonstrating how they meet the requirements of this position, a current resume, copy of Degree, certification, and three references to:
Human Resources
FHQTC Health Services
P.O. Box 300
Fort Qu'Appelle, SK. S0G 1S0
Fax: 306-332-3790 E-mail: hr.anhh@fhqtc.com
We thank all applicants for applying. Only those applicants selected for an interview will be contacted.